I just found out thanks toy
SeaOfShoes
this website called
Luisaviaroma
and instantly fell in love with it!
Here is an imaginary list i made trying to heal the wounds of knowing that i won't be able to purchase any these in the near future!
3.1 Phillip Lim jacket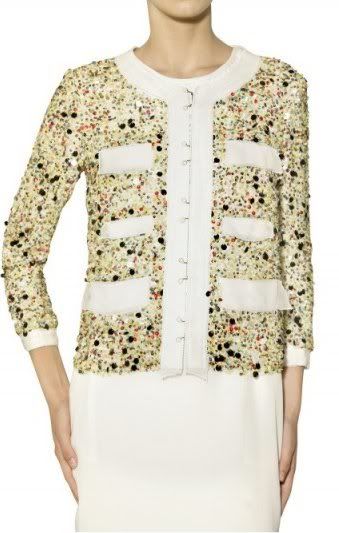 Marc Jacobs Jacket ~ to die for
YSL shoe
Ann Demeulemeester
Bally dress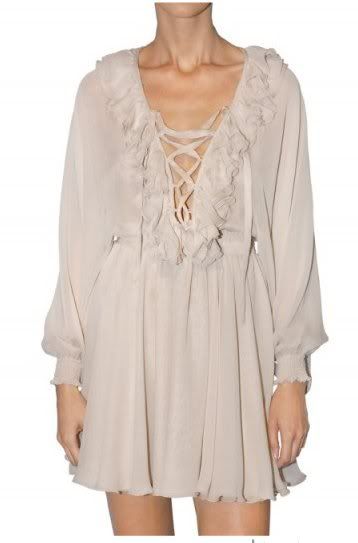 Balmain dress-gorgeous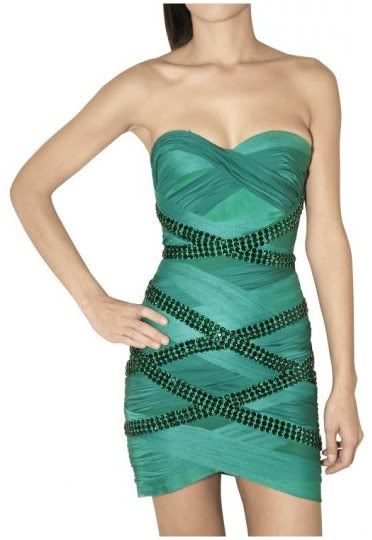 See by Chloe Jumpsuit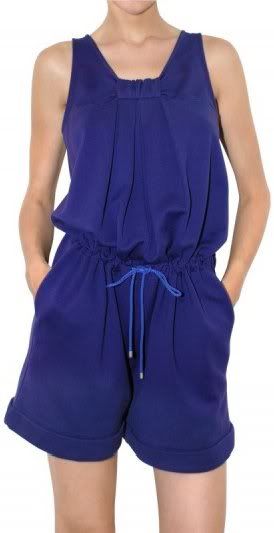 Christian Louboutin shoes
Gambattista Valli jacket
Giambattista Valli dress
Giuseppe Zanotti platform <3333
Lanvin dress~~fell in love with it by the time it's made its first appearance on the runway
Masell Shoe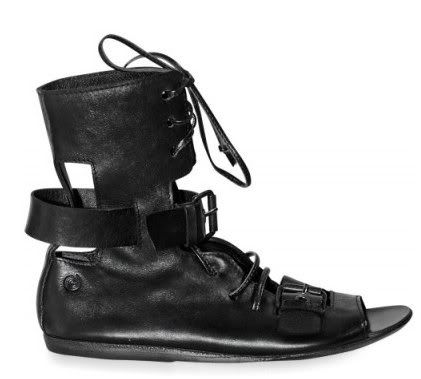 Rick Owens leather jacket in gray
Diego Percossipapi earrings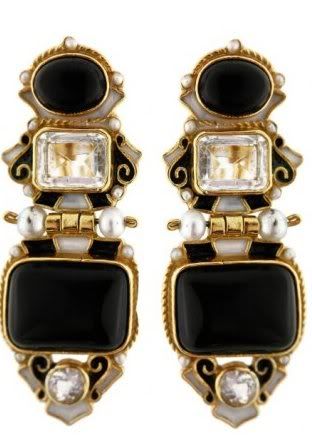 Dolce&Cabbana belt~irresistable




In other news, i wish all, Merry Christmas and a happy new year, i hope 2009 will be a great year, full of surprises(pleasant all the way), and accomplishments.
My New Years been amazing i was in London with a few friends and generally had a great time. Thanks to everyone who asked. I'll talk to you soon.

xxx

ps I know i didn't post a dec 08 list of favourite sites but forgive i'll post one in the next few days.