To begin with i would like to apologize for not being responsible for this blog. I didn't have any intentions to do so. Anyways, here's the good part: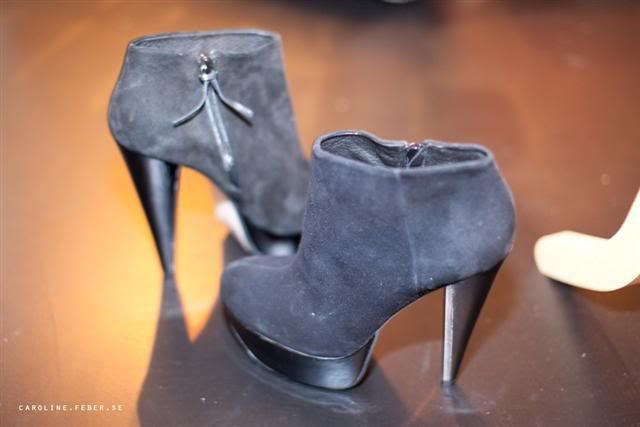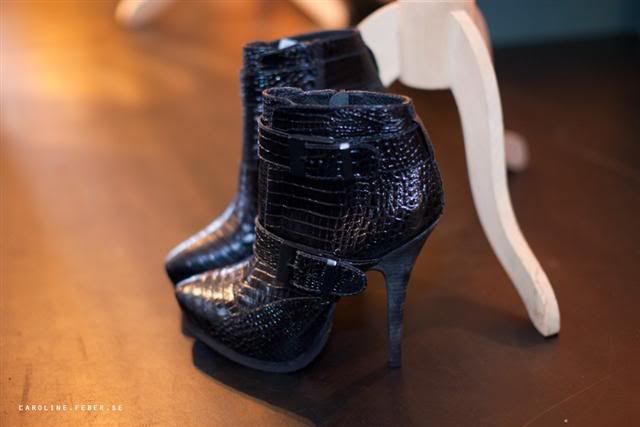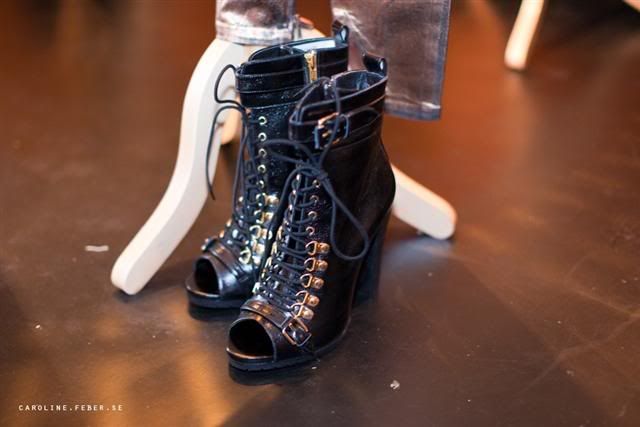 I am frankly in love with these pair of shoes. I have to have them! Personal favourite, the grey one. So chic and edgy at the same time.


source:carolinefeber.net


ps.
i'm planning on doing a Beauty post soon.