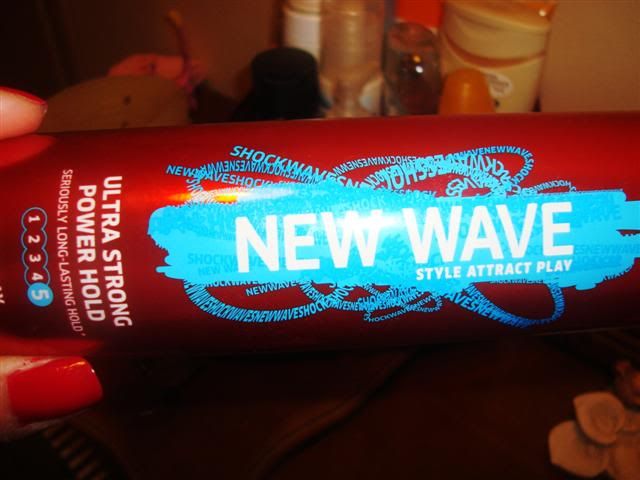 Hello everyone, i hope you're all doing ok! :)

Well, here comes the time where another product has surpisingly amazed me.
To be honest i've never been a Wella fan before, i think most of their hair products especially their hairsprays are mediocre. They smell relatively good, and most of the time are sticky and at the same time do not hold my hair in place, in other words my hair is a mess.

Over the past couple of weeks i've been using this hairpray from their new wave range, that to be completely frank, i got in a hurry because i had run out of hairspray. To cut things short this is a pretty good hair product, for me anyway.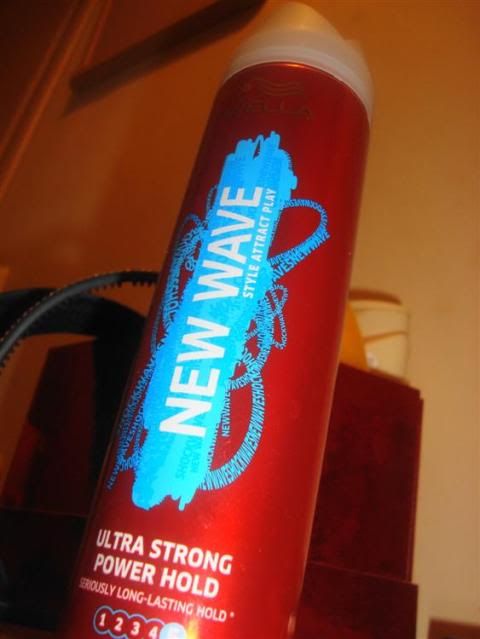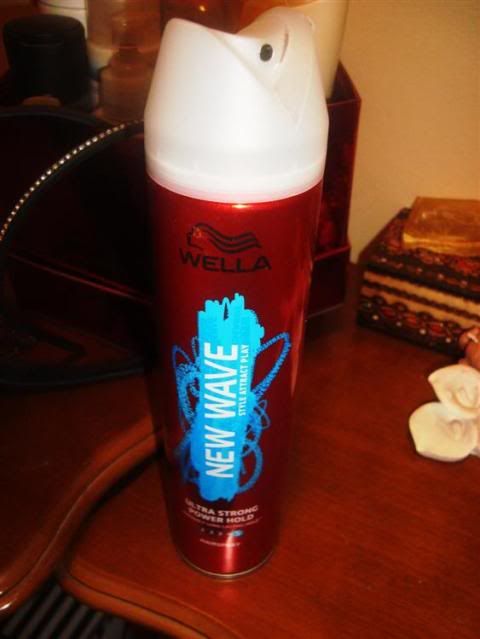 To set the record straight first, i have LOTS of medium hair.Not quite thin and not coarse whatsoever.
It is a bit sticky at first when you spray it but vanishes after a couple of minutes of applying it to your hair( mind the fact that it's a number 5 hold). Its smell is fruity, way better than the previous wella hairsprays' and holds amazingly well. I can use it on my everyday hairstyles to the very complicated evening up-dos(it does wonders in updos i tell you ;))
All in all, it keeps my hair in place but it's also quite flexible.

I would highly recommend everyone to go and try it as it's quite affordable and i reckon quite a few of you will like it


RATING : B+


Has any of you tried this? What do you think?