Hello my beautiful readers!

I know it's not quite the end of June but it's more or less getting there and, well, five days aren't going to change my mind, i reckon.

This month i've been opting for more bronzey golden browns, contrary to what i usually go for during the start of summer which usually fluctuates between corals and hot/warm pinks. I didn't include any basic neutral eyeshadows as these are pretty much in my favourites every month. So here goes :


The Products: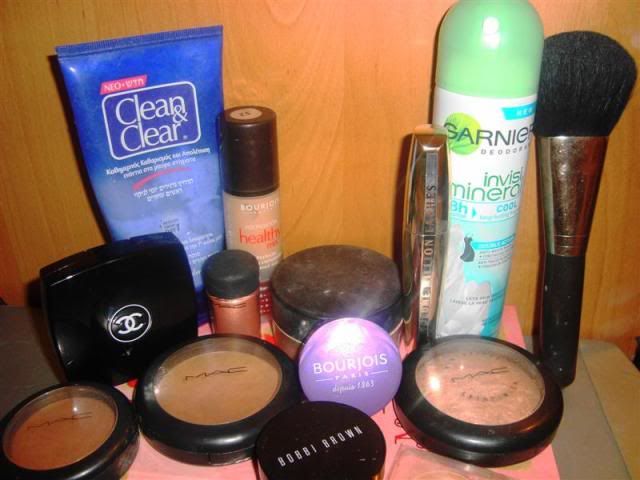 - Clean & Clear facial scrub
- Garnier invisi mineral deodorant
- MAC pigment in Melon
- MAC blush Ombre in Springshine
- MAC blush in Trace Gold
- MAC Minealize Skinfinish in Soft and Gentle(one of my first MAC purchases, recently started to like it as a multipurpose product)
- MAC select sheer loose powder (in NC20)
- MAC 134 powder brush (i know it's supposed to be a face powder brush but use it with your bronzer and you'll be amazed at how amazingly well it applies on the skin! I couldn't live without it.)
- Bourjois Health Mix Foundation (in 52)(LOVE this, review coming up)
- Bourjois eyeshadow in 72
- Chanel quad in no 81(Beiges Velours)
- L'Oreal One Million Lashes Mascara (review coming up)
- Bobbi Brown pot rouge in no2 (Calypso Coral)
- Stila eyeshadow in Oasis (still remains my all time favourite gold eyeshadow/highlighter)

Better look of the eyeshadows :

Chanel Les 4 Ombres 82 Beiges Velours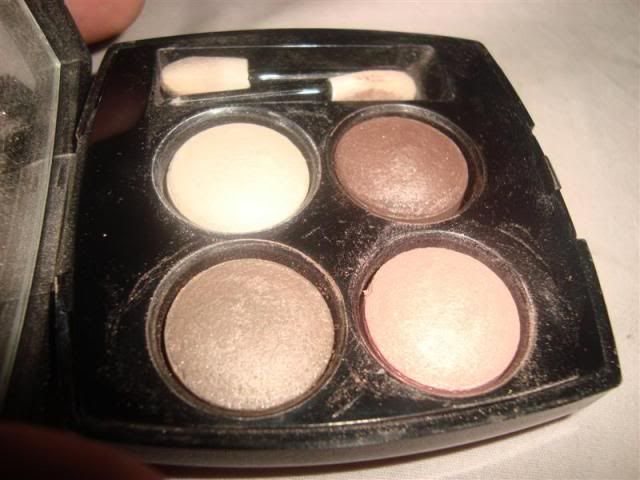 Bourjois eyeshadow in 72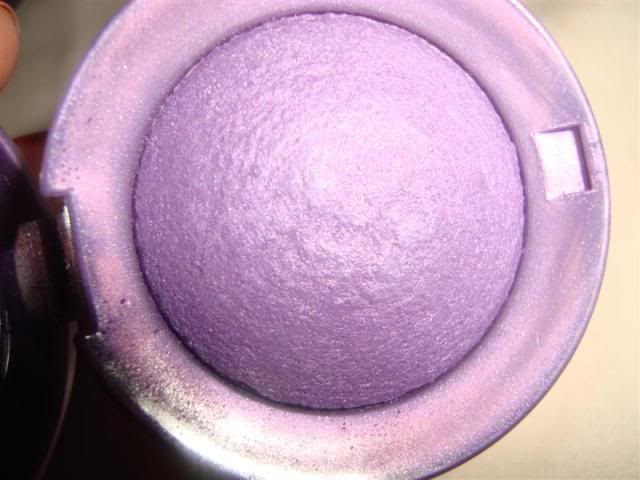 Stila eyeshadow in Oasis




Have you tried any of those? What are your June favourites?

I hope you're having a wonderful weekend!