Hello guys!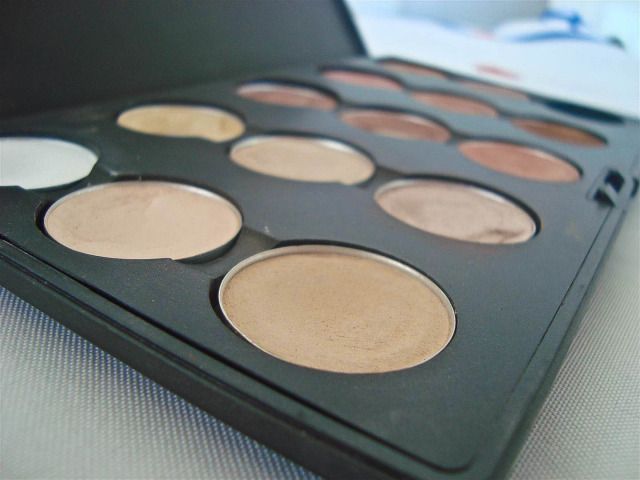 Today's *quick* post is to show you one of my most (if the THE most) used eyeshadow palette.
Of course I like to change things up and experiment with other brands' eyeshadows, but this one is what I reach for the most, pretty much all the time. I do have 3 other MAC palettes with browns, purples, corals etc. But if I could only have one of them, it would be this.
It took me quite some time (and cash)to accumulate all the eyeshadows, but they are definitely worth it.
I mostly have my bases, and highlighters in here, but you can catch a glimpse of Quarry as well(mainly use this on the crease)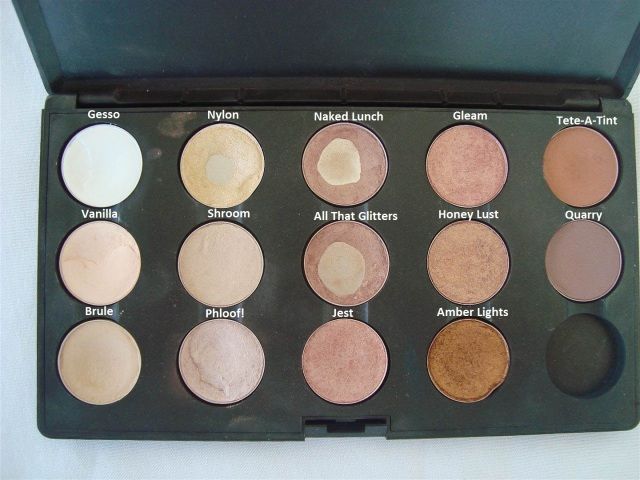 What do you girls think of my palette? Do you have any of the eyeshadows? Let me know!