Hello everyone!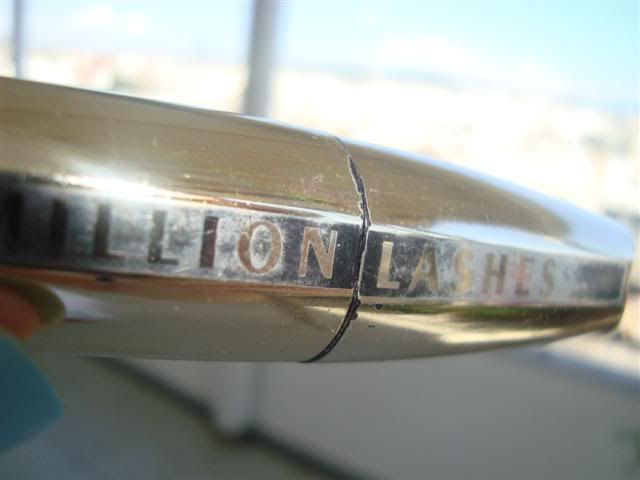 It's been some time since i last posted but i have a good excuse for that. That is being on holiday and barely having any free time to check up on blogger. I'm gonna be a little bit more punctual from now on :)

So i've been using this mascara for a good two months period and i'm now ready to make a full review on it.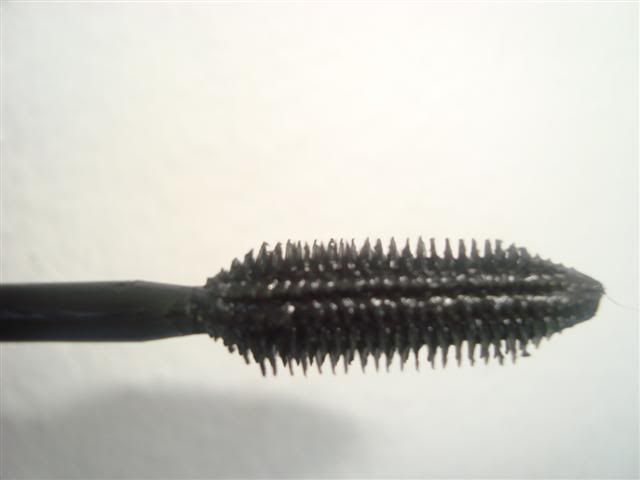 What they say:
The Millionizer brush has a multitude of bristles to separate lashes for a fanned-out lash effect. The elastomer applicator is ultra flexible with both long and short bristles to coat each lash evenly from root to tip.

The excess wiper removes excess mascara. It leaves the brush coated with just the right amount of formula to achieve maxed up volume with no overload and no clumps.

What I say:
I have to say i was quite pleased with this mascara as it seperates, lengthens, gives volume and full coverage to my lashes using minimum effort. The application wand is plastic with elasticated bristles that make it even easier to cover all my lashes from root to tip.
What they call the "excess wiper" is quite a smart idea for someone with shorter eyelashes, I wouldn't mind having a tinie tiny bit of more product to bulk up. It is definitely a good everyday mascara even though i've used it during the night time and it received positive results.
The only downside is that i expected from a "millionizing mascara" to build up on the second coat. As you can see from the pictures below it didn't make much difference.
This may be due to the mascara being dried out after two months use but i would prefer it if it gave me a little bit more depth to my lashes.
All in all, this mascara, being in the 20E price tag, is quite a good choice for anyone seeking definition, volume, and seperation for their lashes.
I'd highly recommend using this during the day AND night but bare in mind that i love my lashes BIG and flashy. Some people may find this too much for the day.
Nevertheless i think it's a product that everyone should try. Definitely one of the best drugstore mascara out there and one of my favourites at the moment.

The pictures: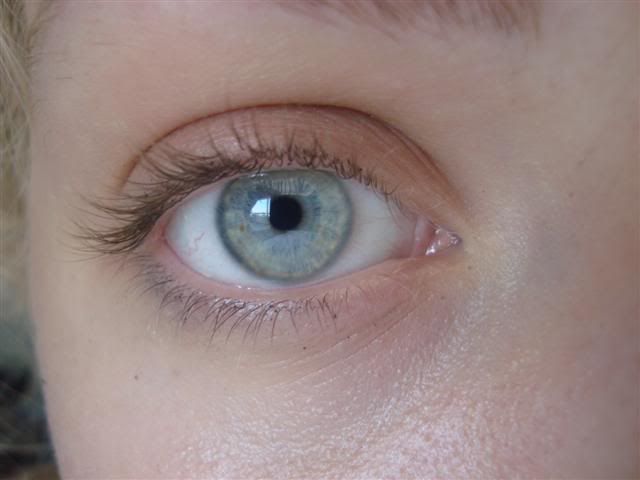 one coat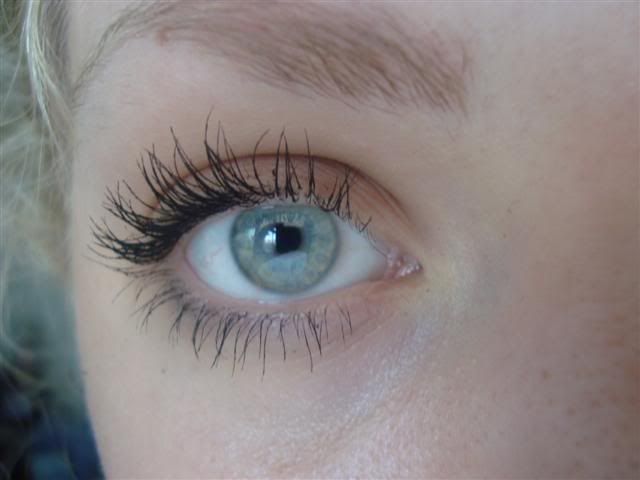 two coats



RATING:
A-

What do you guys think? Have you tried this mascara? What's your favourite drugstore mascara?