Hello girls!

How is everyone doing?

It seems unreal to me that summer is almost over. I cannot beliece how quickly August has passed. This months favourites are listed below: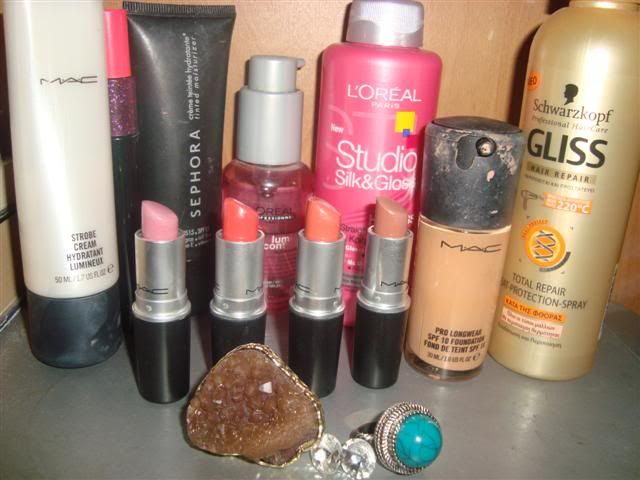 MAC Haute & Naughty mascara in black: I've been using this every single day during August. It may be the only mascara from Mac that i can actually use and not cringe. The pink applicator is great for everyday while the purple one does wonders for a dramatic night look.

MAC ProLongwear foundation in NW25: One of MAC's best foundations in my opinion. Lasts pefectly for a good 6 to 8 hour period and has a beautiful natural finish on my skin.

MAC Strobe Cream: What can i say about this one, great anti oxidant moisturiser on one hand, great skin illuminator on the other. I usually use this to highlight my cheekbones and it gives an AMAZING sheen!! Will definitely repurchase over and over.

MAC lipsticks in Cherish, Snob, Ravishing and Vegas Volt: I've been switching between these colours all month.

L'Oreal Studio Silk & Gloss Straightening Cream: For some strange reason i've been straightening my hair quite a lot this month, never mind the heat. This product is quickly becoming my HG straigntening product. I've been using it for 4 years now. Definitely try it!

Sephora Tinted Moisturiser: When i'm not in the mood for full on make up i usually put this and a bit of mascara and i'm done. Gives and amazing healthy glow. Lasts for about 4 hours. Also i wouldn't recommend this for oily skintypes.

L'Oreal Professionel shine gloss serum: This was actually given to me by my friend. It made her hair look greasy. I LOVE this and i don;t use in on the roots. Gives a gorgeous shine to your hair and you can also use it on your ends to make your hair look more healthy. Not to mention that it smells delicious!!!

Schwarzkopf heat protectant hair spray: This product has really helped my dry, medium hair over the past month. I usually spray it after i've blow dried my hair and before i style it with my straightener. When you first spray it it's a bit sticky and smells a bit funny but the result afterwards is worth it!

HnM rings and Accesorize diamonte stud earrings: Classic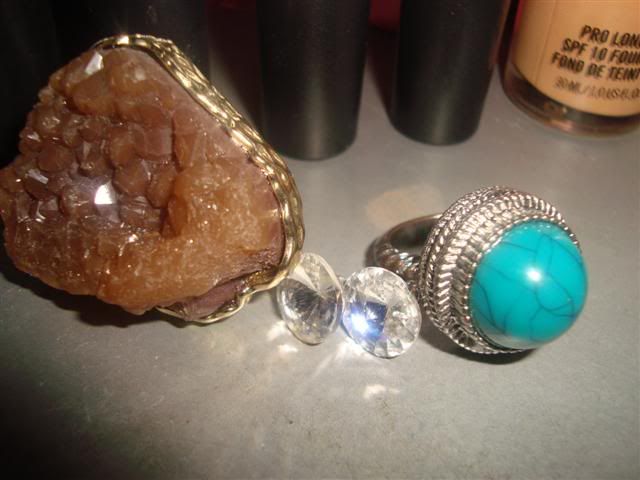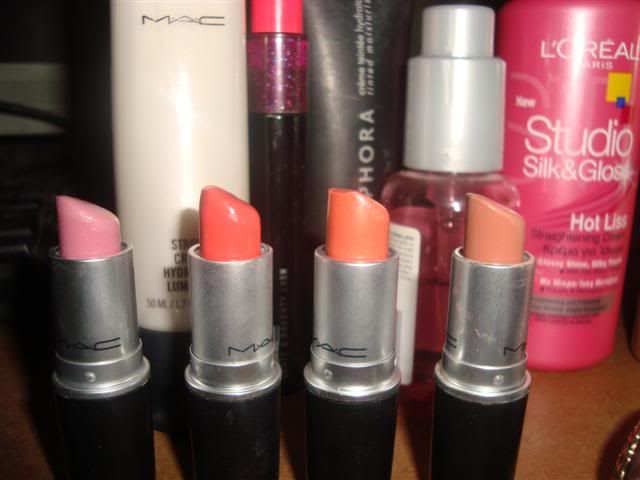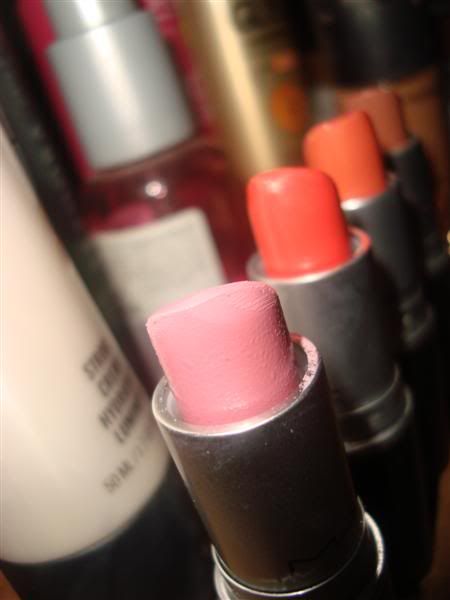 Lipstick Swatches:
Cherish: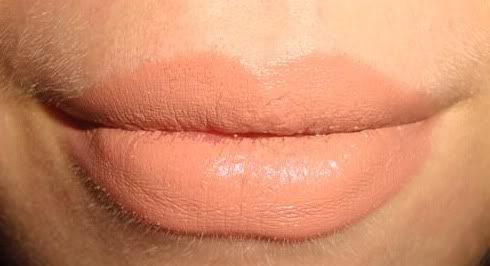 Snob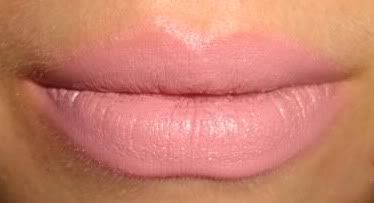 Ravishing: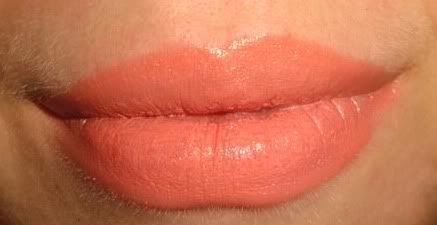 Vegas Volt: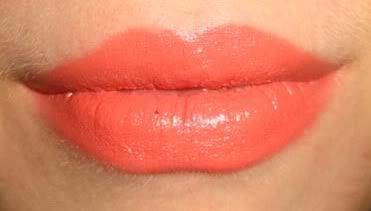 Have you tried any of these products? If so, what do you think? Let me know in the comments below!!