MEET MARY KATRANTZOU!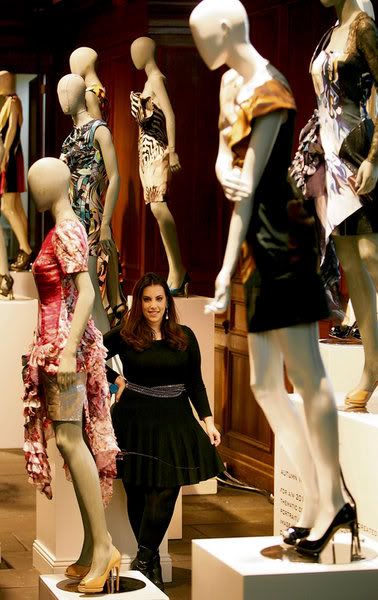 The worldwide famous Greek designer, is coming to Thessaloniki for her first exclusive event in Greece!

With a special presentation of her F/W 2011 collection, Mary Katrantzou promises to take us on a magical journey to the fashion world as she, herself imagines and imprints it on her designs.

The young designer who lives and works in London, comes to Thessaloniki for the first time to initiate everyone who loves fashion. Get to know the designer though a live conference that will be held there.


Make up will be done by Lancome's professional make up artists, while the hairstyling will be appointed to L'Oreal's talented hair stylist, Dimitris Giannetos, who will be using L'Oreals Elnett Hairspray.

Part of proceeds will go to the Νational Association of Women's Sport Association 'Kallipateira'.

Wednesday, 7-9-2011
Time: 20.00
At NOESIS (6οkm Thessalonikis-Thermis)


Organized by: Tsakalou Interactive P.R., Mitr.Iosif 10, 2310-250655,Thessaloniki.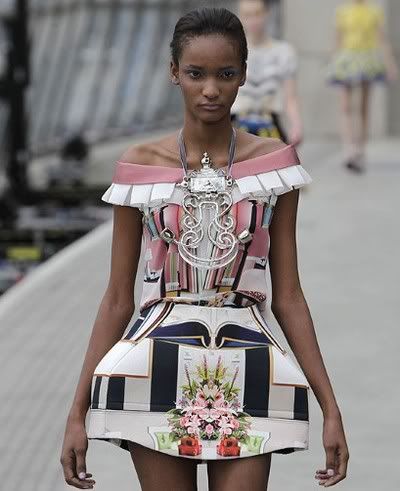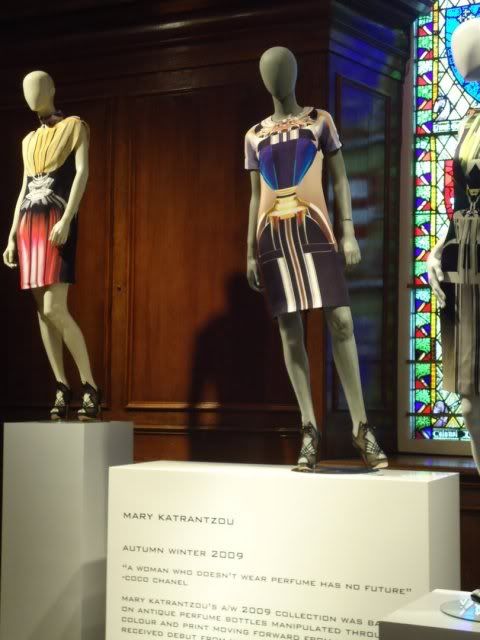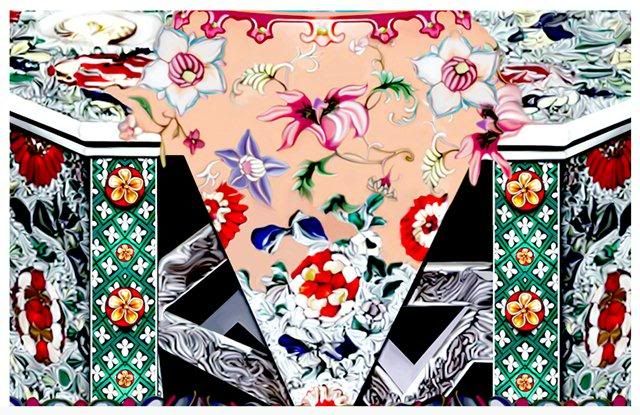 So who's going?