Hello beauties!
I hope everyone's ok!
This one was quite a difficult post to make, as blush is my favourite product to use and purchase, so over the past years I've accumulated quite a few blush products. The majority of them being from MAC as I believe they have a wide colour range as well as finishes. So I decided to make a top ten series of blogposts and what's a better way to start than posting my top 5 favourite MAC blushes?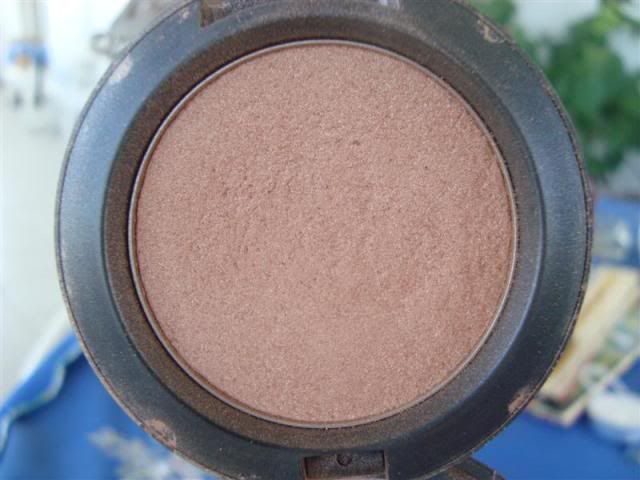 Blusher in Trace Gold:
Thrace Gold was an easy pick. It is definitely one of my favourites, if not my favourite blush by MAC. And I say than in the way, that i always reach for it, whether it is summer, spring, winter or autumn. It may be my most used blusher ever. It's a golden bronze with gold shimmer. It gives such warmth and a wonderful healthy glow to my cheeks, i feel like i can use it during the day and of course during the night. People with porcelain skin wouldn't necessarily suit this blush but it never hurts to try. Leaving this aside, i think most people would look good wearing Trace Gold, I'd recommend this to most of my friends :)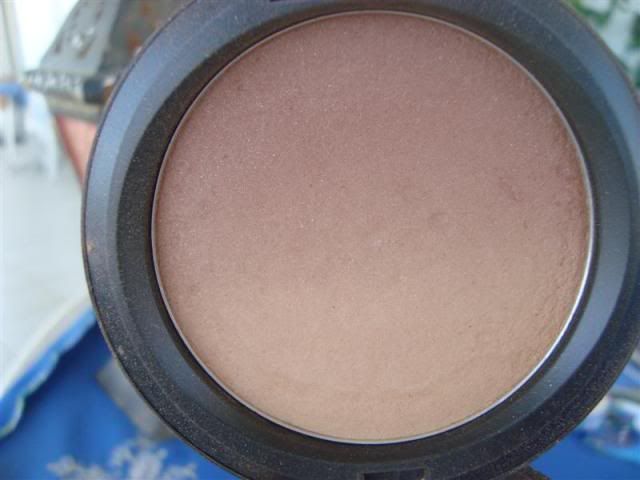 Blush Ombre in in Springshine(LE):
Springshine is a dirty-medium brown that i mainly use to bronze up my face. I don't use it to solely contour my face but rather to give it a glow and more definition. It has glitter but it's so subtle that i don't mind. I prefer using this after I've given my face a bit of a self-tan or during the summer as i find it looks muddy when i'm pale.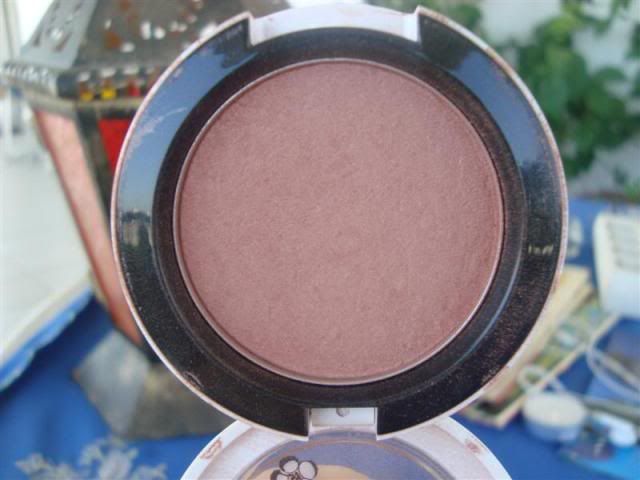 Blusher in Prim & Proper(LE):
Prim & Proper holds a special place to my heart as it was released in one of my favourite collections by MAC, the Liberty of London collection and more importantly as it was part of my 18th birthday present which was given to me by my best friend. I find that it's the perfect in between blush. Not too brown, not too peachy, not too pink. It's a softly shimmered beige-y nude with a little bit of plum and a champagne sheen. I reckon one can wear it during the day as well as during nightime as it, in my opinion, goes with pretty much any make up look that I've ever created. Too bad it's a Limited Edition product, if MAC ever get this out again, you should denititely have a look at it!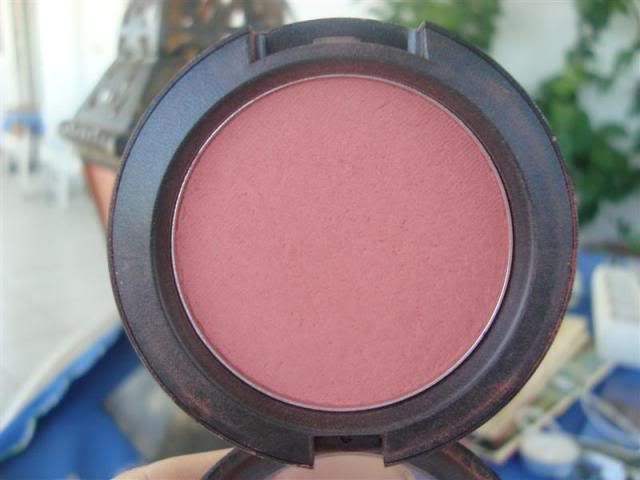 Blusher in Fleur Power:
Fleur Power is a relatively new addition to my blush collection. I'd been eyeing this for quite some time, the colour seemed interesting so i have no idea why i didn't buy it any sooner. It is described as a softly bright pinkish coral and I'd say that's just spot on. It is matte and gives such a wonderful lift and an air of freshness to my face when i use it. Be careful though, as it is extremely pigmented so i only lightly dab my brush in it and sweep the majority of it on my hand to prevent myself from looking like a clown with pink cheeks. I like the fact that it's not a cool pink but more of a very warm pink due to the coral undertones in it.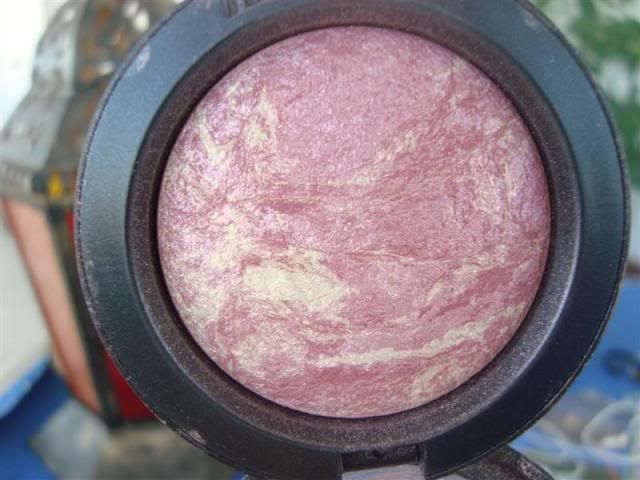 Blusher in Daft Pink(LE):
Daft Pink defines and era in my life in which every blush i purchased had a ton of shimmer and glitter in it. I don't deny it I'm still more keen to shimmery blushes than matte ones(except for glittery ones, i loathe glitter). So Daft Pink was Heaven in a blusher pan. It's pink, it's shimmery, all set. It's a soft pink with pinky-peach and very fine shimmer. It's fairly pigmented and it gives an amazing sheen, i woudn't use this during daytime as i think it'd look a bit extravagant but it's a great product to use during the night! I don't want to use it very often because i don't want it to run out, if MAC ever come out with a collection having it again I will definitely purchase a back up!
NOTABLE MENTIONS:
I'm sorry i'm not including these, i was getting ready to make the post and suddenly i dropped my pallete which resulted in getting them completely shattered. I'm absolutely gutted over this and cannot wait to purchase them again to feature them in a post.

Well Dressed: a cool pale pink with silver glitter, absolute LOVE of mine.

Style: Best coral blush in my opinion. A true coral with gold shimmer. Best to use during summertime.
Swatches: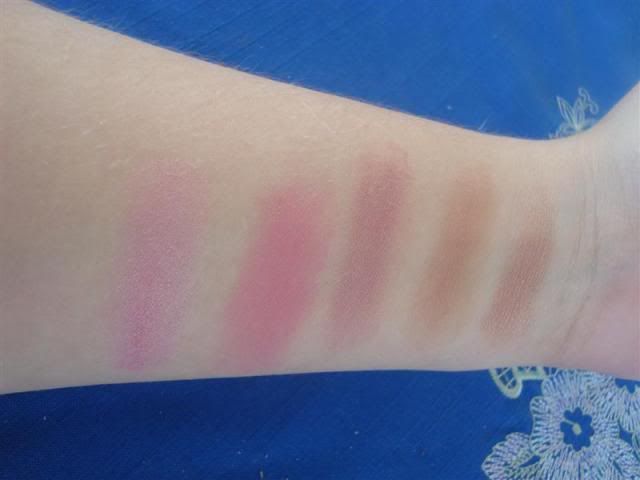 What do you think of these blushes? Have you tried any of them? If so, what do you think ?