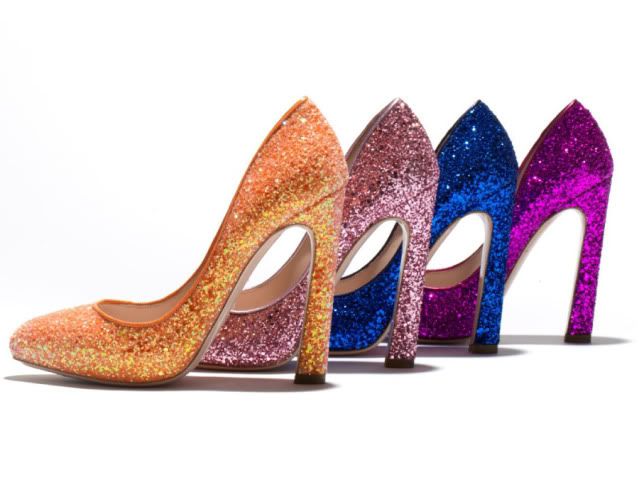 Hello girlies!
Miu Miu's fall campaign was so pretty and feminine and it was very refreshing to see Hailee Steinfeld modeling for them but, i was left speechless when looking...at the shoes!
To be honest I'm not the one who wears glitter nor vibrant colours on their feet but I just couldn't stop staring at Miu Miu's magical interpretation of the Cinderella pump.
The price tag, as it's always the case with designer shoes, is currently putting me off, at 650$ but nevertheless cannot stop me from adoring them!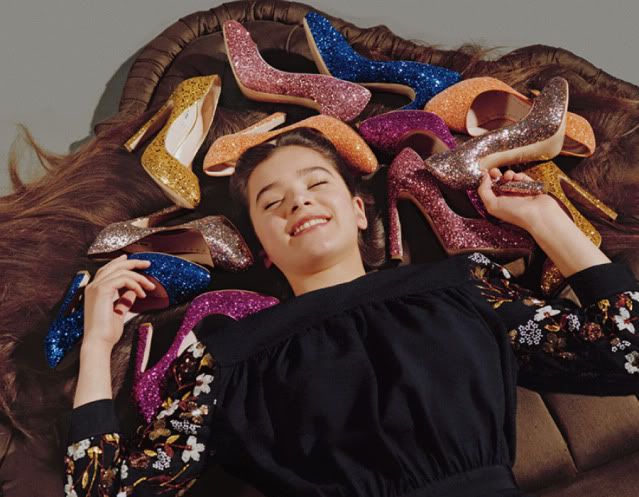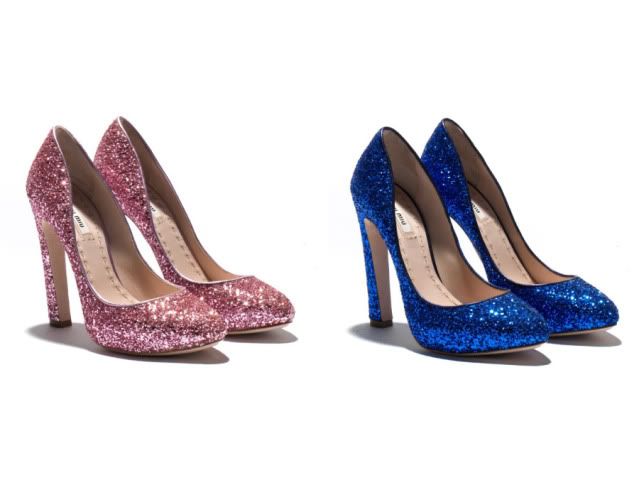 Images taken from the Fashion Spot.

Do you girls like these shoes? Would you ever consider to splurge on them? Let me know!