Hello ladies!

Seeing as though my Saturday night is ruined, due to feeling poorly, I thought it was the perftect time to post the make-up I was wearing the other day.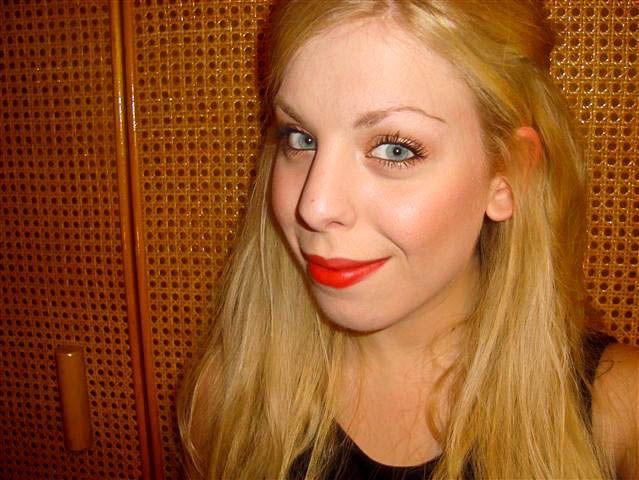 FACE:
MAC Matchmaster foundation in 1.5
Bourjois Healthy Mix concealer in 52

EYES:
MAC paint pot in Bare Study
MAC e/s in Amber Lights
MAC e/s in Gleam on the inner corner
Erre Due eye pencil in Black
L'oreal Telescopic Mascara in Black

CHEEKS:
MAC blush in Margin

LIPS:
Neutrogena Instant Lip Repair
MAC l/s in Lady Danger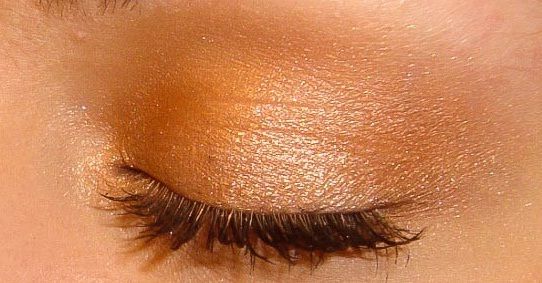 *since I'm "da poza"*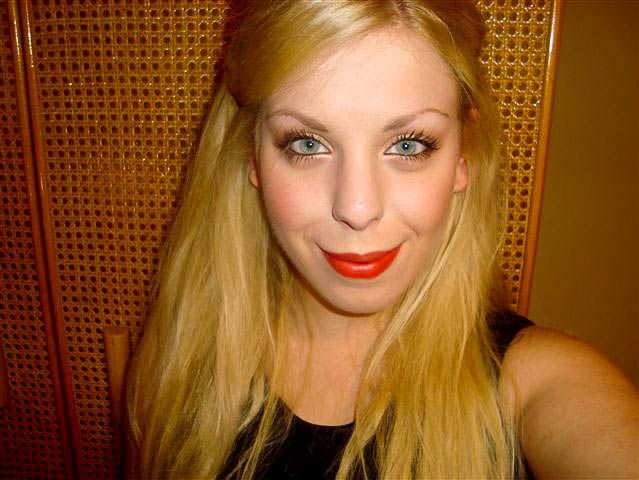 I think I should probably start wearing other reds instead of Lady Danger, 'cause I have so many that are left forgotten. But I just ADORE this lipstick :)

Do you like this look? Do you like bold red lips? Tell me in the comments!