Hello gorgeous people!


It's been some time since I last posted, but believe me when I'm saying it's been a hectic 2 weeks and I haven't even had proper time for myself!
The truth is, I haven't been feeling good about my skin for wuite some time now. Mind you, it's not like I had acne or anything, but I never seemed to have a problem even when I was in my teenage years. So, now that regular spots were coming up more frequently, I wasn't pleased. No matter what product I used, I couldn't fix it. When it comes to skincare, I always have lower expectations from high street brands than I do with high end ones. And then I met this baby!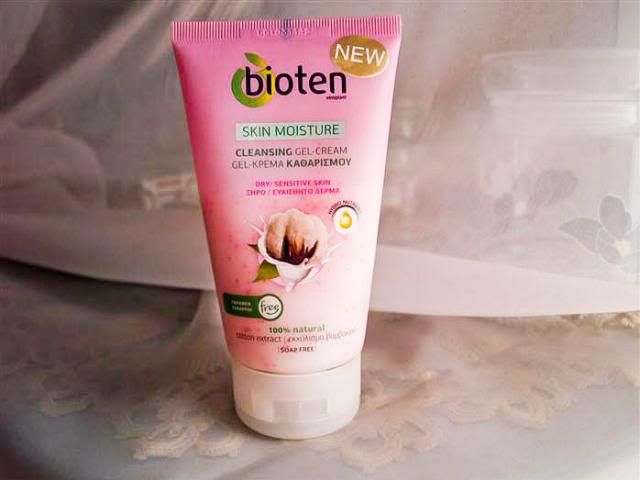 Bioten cleansing gel-cream - 3.50E*



Bioten is a relatively new brand that is known for its purist philosophy. Their products are paraben and paraffin free. It is fairly quickly going up the ladder and personally I find it's one of the best high street brands out there.

Their cleansing gel-cream with cotton extract for dry/sensitive skin is an absolute miracle. I wanted to use it properly for a few weeks before I tell you guys about it, even though I knew I loved it the first time I used it! It is a gentle cleanser that effectively removes impurities and keeps my skin feeling soft and clean. It smells amazing! Seriously, it makes me happy in the morning right the second I use it! I use it day and night and it helps my skin remain spot-free! I mean I do get the occasional spot 'that time of the month' but I seriously don't mind.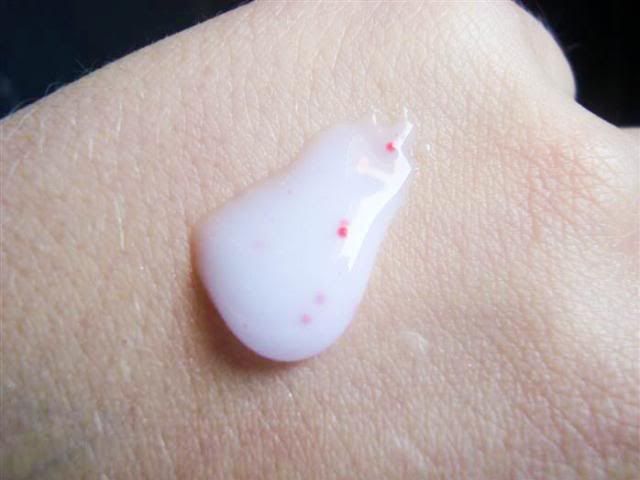 It contains natural cotton extract, which is rich in proteins and minerals and effectively helps to protect sensitive skin whilst conferring a smooth and supple appearance. It also has some pinky micro-beads in it, which release Vitamin E! I love these as they're so subtle that are not harsh on my skin, while offering some sort of exfoliation as well! It leaves my skin feeling so hydrated and fresh afterwards snf ready to proceed to the next step which is toner then moisturiser! Honestly, I have seen a vast improvement in the appearance of my skin. It looks healthier, plumper feels so much softer and has no spots.

All in all, this cleanser is actually a bargain! It is very affordable but does wonders to the skin. It is not tingly after its use. I reckon most people should give this a try even though it's aimed at dry/sensitive skin. It is paraffin, paraben and soap free. Seriously there is not a negative thing I can think about it right now.
RATING:
A+
What do you think of this? Have you tried it ladies? Let me know!