Hey everyone!
First of all, it's the 1st of December! I can finally embrace all of the Christmas spirit and start getting 'extremely' excited about Christmas!!!
So, as per usual, I received a newsletter from Zara about their newest collection, the Evening collection, and may I say, I am OBSESSED! They look is quite androgynous, with sharp cuts and it's quite symmetrical this year. Femininity is not absent though.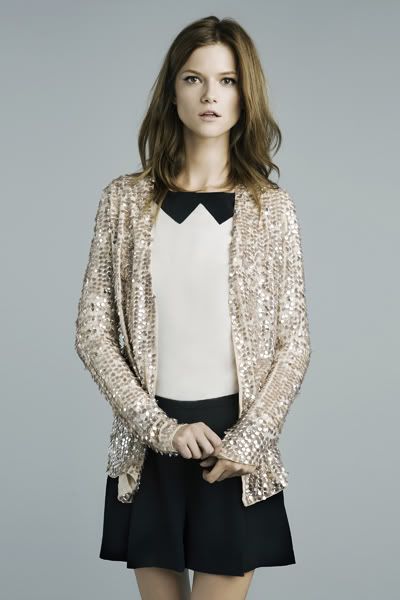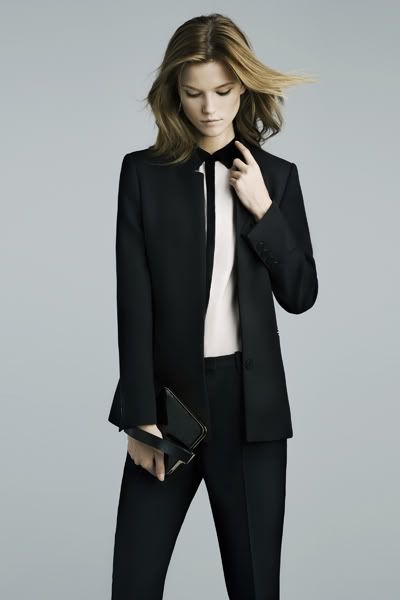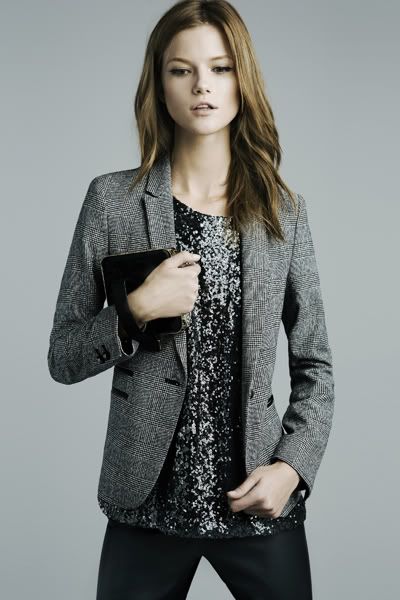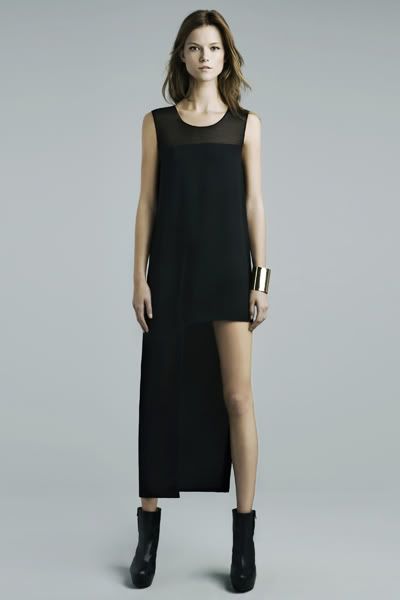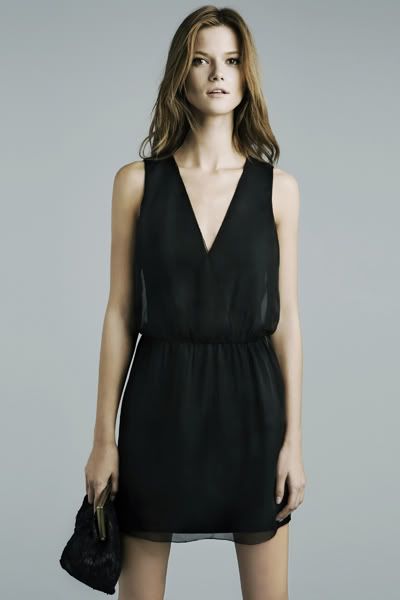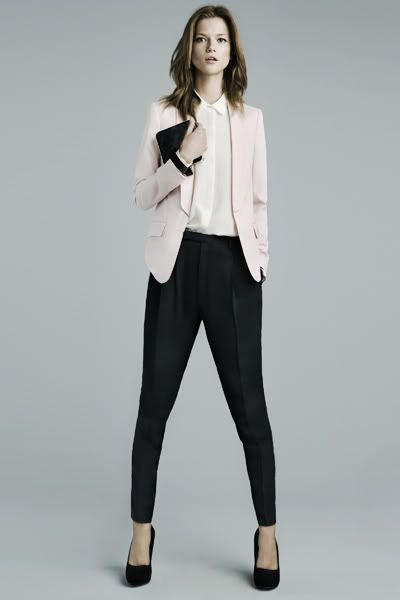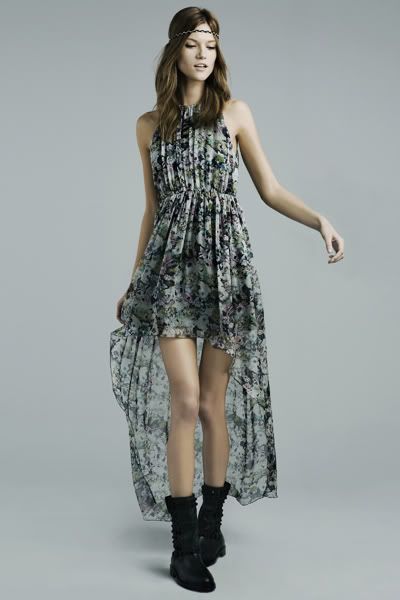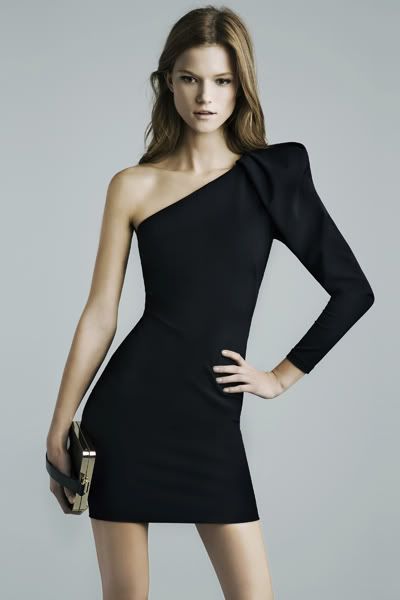 ***Images were taken from www.zara.com

What do you girls think? Last years evening collection was more of my cup of tea, but this one looks beautiful as well!! My favourites are 1, 6, 8 and 9! What about you?