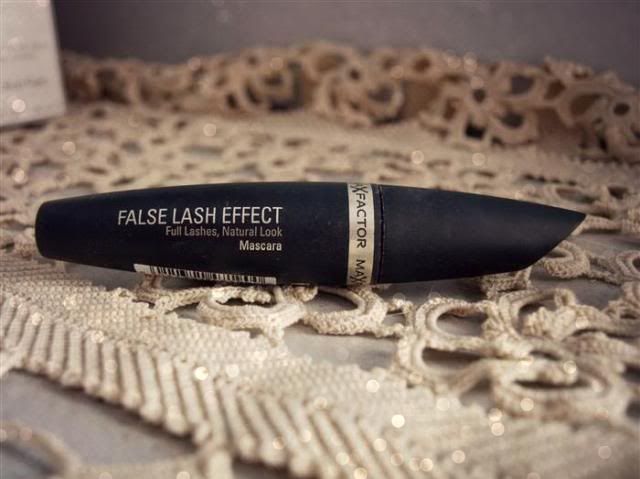 ~Max Factor False Lash Effect mascara - 19.99E
Mascara is probably the only make up item I can't "live" without. I have very fair lashes, and I think I look like an alien without wearing it. Now, forgive me but I am not usually "loyal" to a particular brand when it comes to mascaras. I pretty much change it every three months and I always seem to be looking for new products! This may have changed though, because I, ladies (and gentlemen?) have found the "perfect partner" to start a serious relationship with, my Holy Grail mascara, then one I keep turning back to no matter what, the one that fulfills my needs! (drama queen)

It is of course Max Factor's Falsh Lash effect mascara! I discovered this a few years ago when I was doing my weekly drugstore "walk" and was a bit bummed about its price. But let me tell you, it's worth every cent!
Retailing at 19.99E, it's not one of the cheapest drugstore mascaras. In fact, I was even thinking to let it go and buy a Lancome mascara which costs 10 more euros. But I thought I'g give it a try.
And, oh my god, does it do wonders. I have literally tried this on all of my girlfriends and they all seemed to love it. It is a pretty good mascara that adds tons of volume and lengthens your lashes like no other. With only one coat! Some people may not like how intense it looks and may want something more subtle, but as far as I'm concerned, my eyes are what I want to accentuate more! I apply one coat during the day, and two coats for when I'm ready to go out, just so I can make it more dramatic.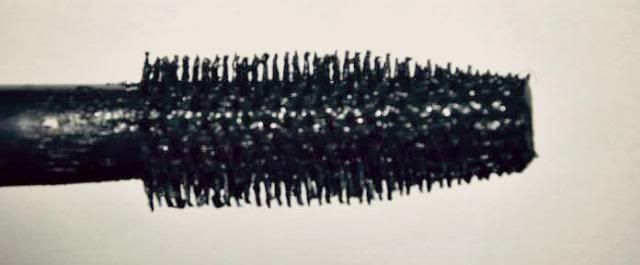 (Sorry for the blurry picture, camera didn't want to focus)





I like my mascara wands to be big and boy, this applicator is huge! It has got plastic bristles that "comb" through the lashes, volumizing and lengthening them. One of the things I really like about it is that when you take out the wand, it doesn't have lots of gunky product on it, which helps application when you're trying to layer it or if you're trying to achieve a natural look. No spidery lashes! The scent is typical mascara scent which I don't really mind.

I would seriously recommend this to everyone. I already own the black along with the deep blue one and I would LOVE it if Max Factor made a cobalt blue colour! It is an amazing product!





RATING:
A+

Have you guys tried the Max Factor False Lashe Effect mascara? What is your opinion about it? Let me know!